Welcome to House of Brews
Sherford's very first award winning business and only coffee shop!
Opening hours
"A coffee a day keeps the grumpies away!"
Welcome to House of Brews, Sherford's very first award wininng business and only coffee shop! Take a seat and relax in our stylish comfy setting and discover some of Devon's finest food and drink.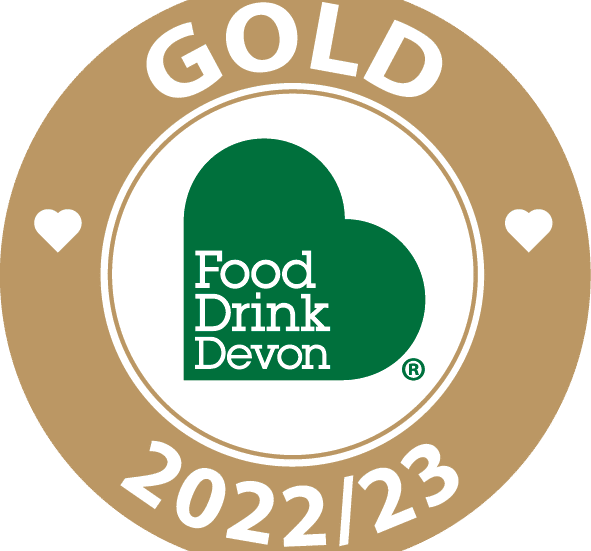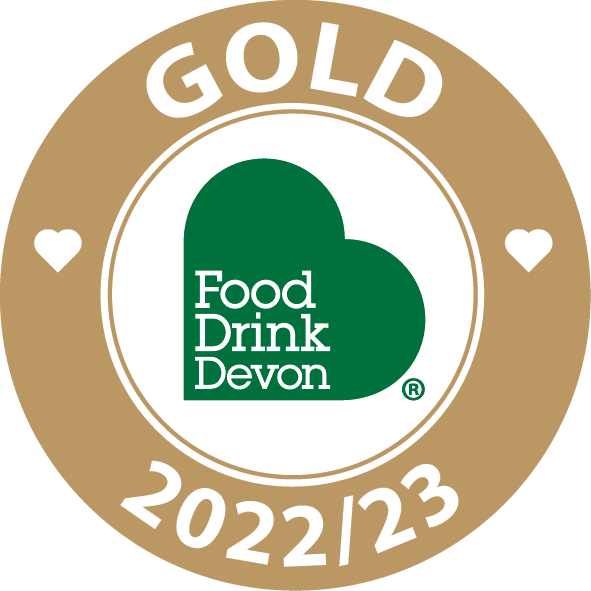 GOLD WINNER
Our fantastic coffee shop has been awarded Gold by Food Drink Devon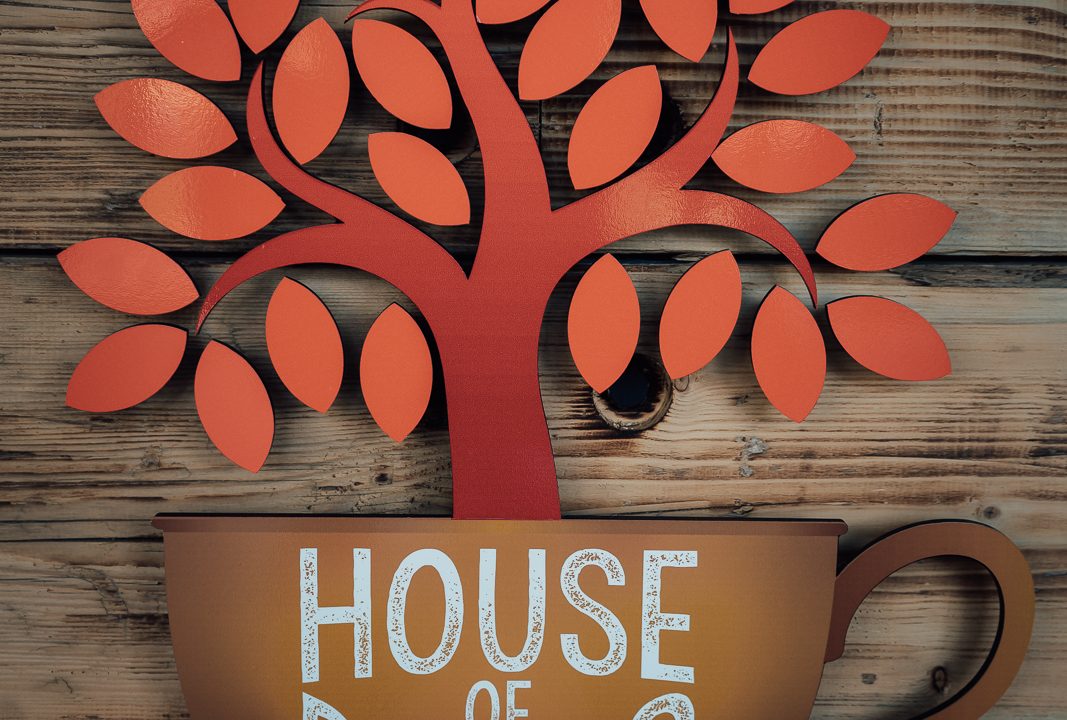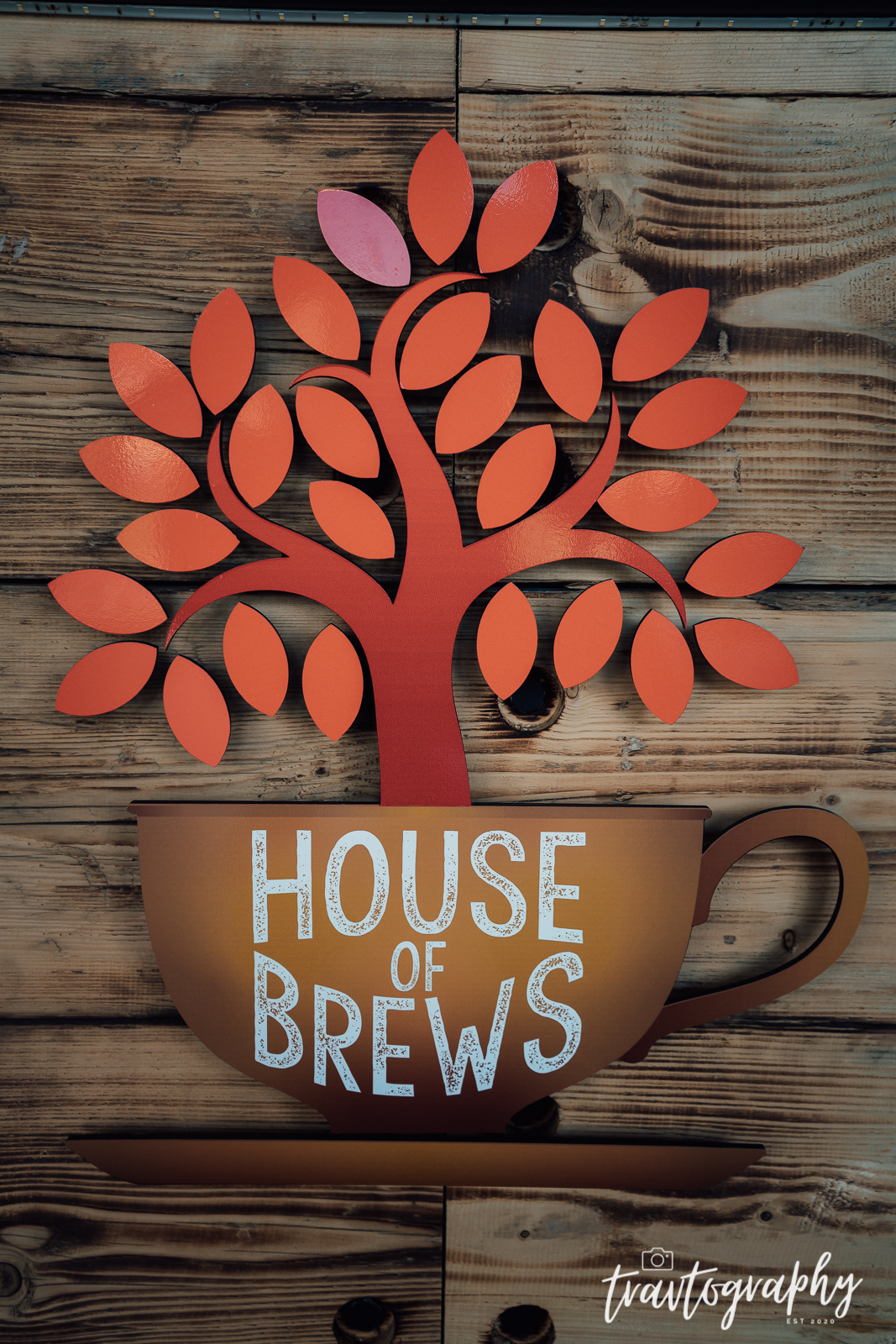 Award-winning, Fairtrade, organic and roasted just a stone's throw from Sherford in Ivybridge, we use Owen's Coffee to make delicious lattes, cappuccinos and more. We also offer an array of classic and flavoured teas courtesy of Devonshire Tea and Devon Tea Company, plus a variety of refreshing soft drinks.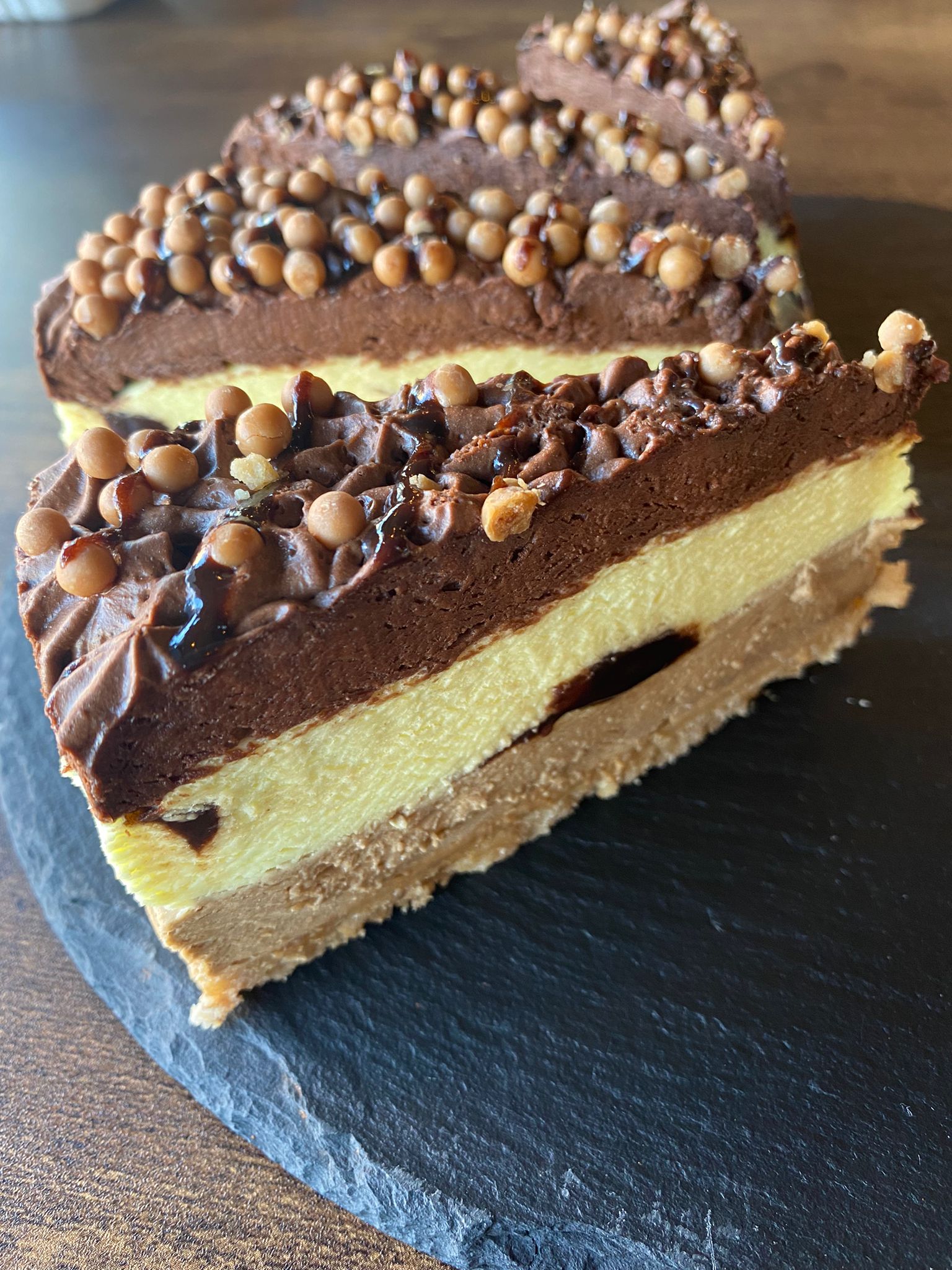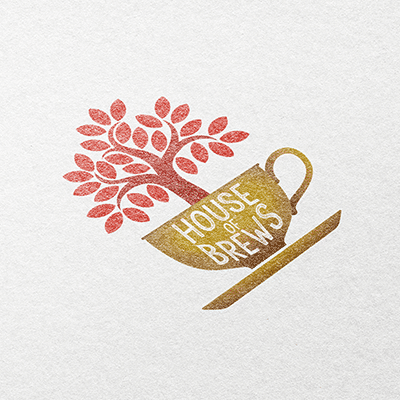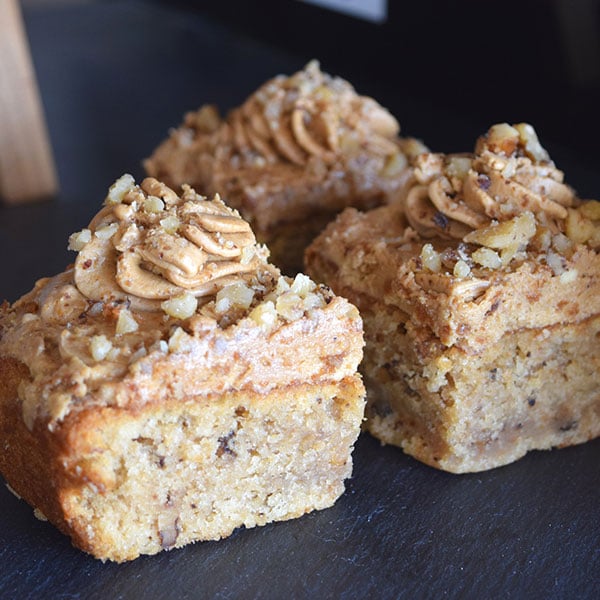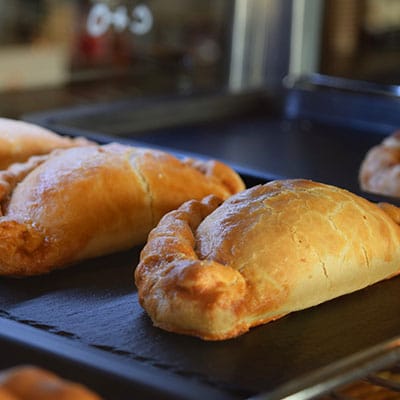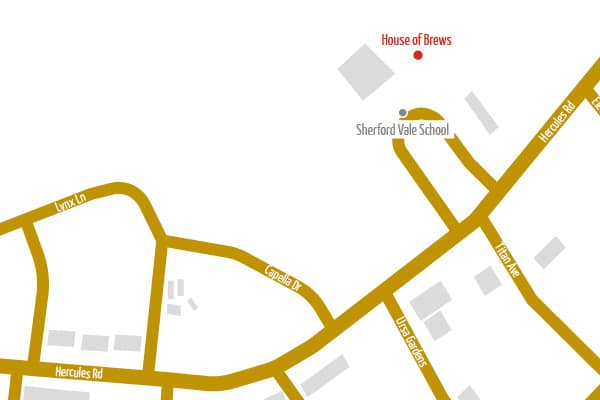 The perfect place to stop off for a light bite to eat, enjoy our fresh and locally made range of paninis, toasties and sandwiches. Served hot and bursting with flavour thanks to locally sourced ingredients, you can also choose from our selection of sausage rolls, pasties and pies, skilfully crafted by Plympton bakery Hingston's.
For something a little more indulgent, treat yourself to a generous slice of one of our standout desserts, such as a gateau or cheesecake handmade in Devon by Chantilly Patisserie. Other sweet and locally made treats on offer include flapjacks and traybakes from Truly Treats, plus delicious vegan and gluten free bakes courtesy of award-winning Cakewhole.
Gluten free & vegan options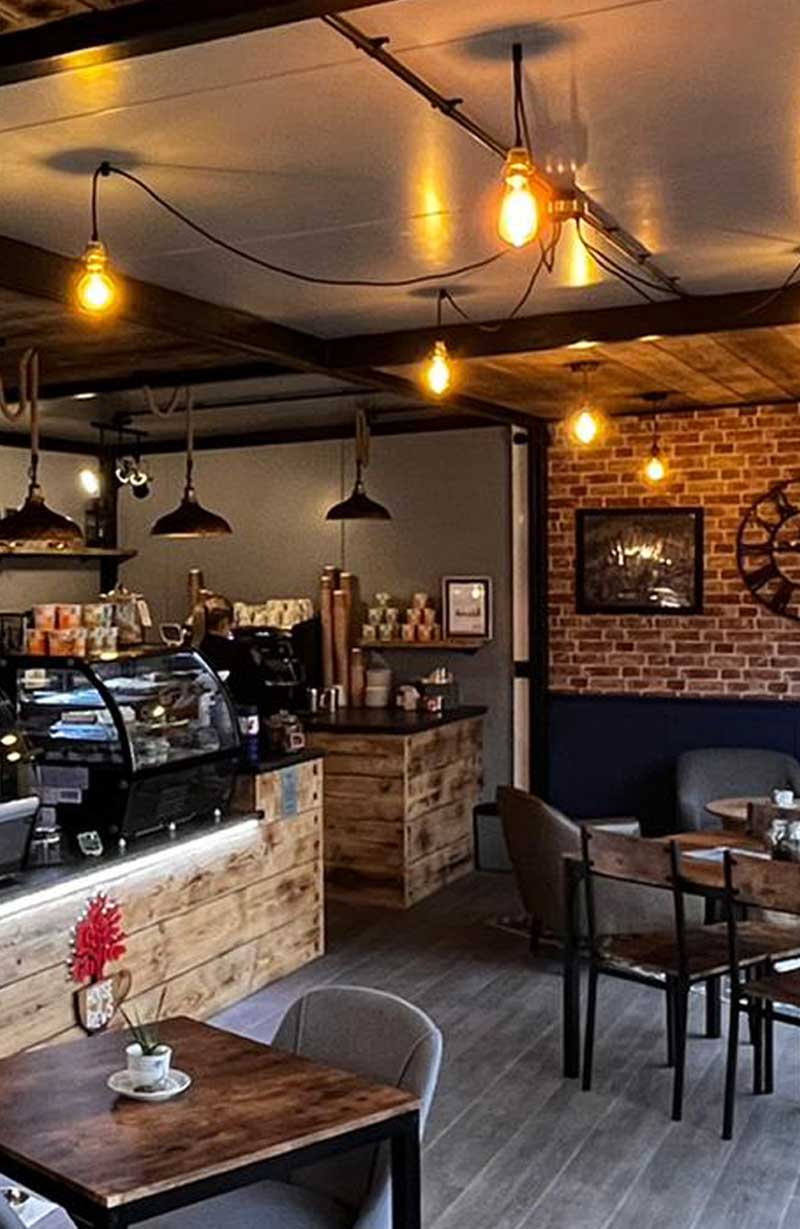 Nestled within the new community of Sherford in Devon, between vibrant Plymouth and the beautiful South Hams, House of Brews is located next to Sherford Vale Primary School and the Sherford Community Hub.
Passionate about being a part of the community and excited to open the town's first business, House of Brews is owned and run by Sherford Residents, Joanne and Glen Hilton. Welcoming fellow neighbours and visitors alike, the coffee shop has become a place for people to catch-up with friends, meet members of the community and find out more about life at Sherford. 
Don't forget to pick up a loyalty card next time you visit!
"I absolutely love this place, friendly staff, yummy cakes, children and dogs welcome and the coffee is good too!"
Elizabeth, Facebook review
"Lovely place, great staff and amazing food and drinks! Will definitely be back."
"Lovely friendly customer service and chilled atmosphere. Great selection of coffees, cakes and pastries, perfect place to meet up with friends and family. My new go to coffee shop."
"Quality coffee, a hot pasty, yummy cake, fantastic, friendly service in a stunning environment. What more could a girl wish for? Thank you House of Brews I will definitely be visiting again."
Beverley, Facebook review